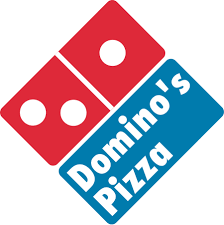 WIN A 500 POUND DOMINOS PIZZA VOUCHER! (UK)
Love Pizza? Well, with this free to enter, quick and easy competition you could win a 100 Pound Dominos Pizza Voucher!
CLICK THIS BUTTON TO ENTER THE COMPETITION!
Think about how many pizzas you could by with that. That would keep you busy for a while!