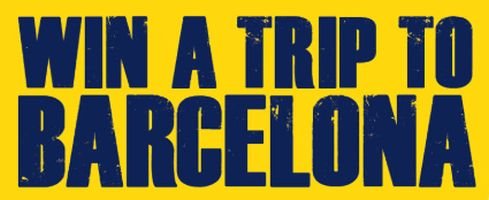 WIN A SHORT BREAK TO BARCELONA! (UK)
CLICK THIS BUTTON TO ENTER THE COMPETITION!
This is a free online competition that's quick and easy for your chance to win a short break away to Barcelona!
This is your chance to get away from the rat race and enjoy yourself on the beach.