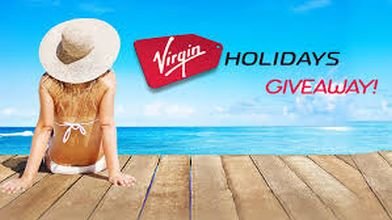 WIN A HOLIDAY OF YOUR CHOICE WORTH £2500! (UK)
CLICK THIS BUTTON TO ENTER THE COMPETITION!
This is a free to enter Competition for your chance to win a Holiday with Virgin!
They have a £2,500 gift card to be redeemed on a holiday of your dreams!
Where would you choose to go? New York, Barbados, Florida, China, Africa, Thailand… The possibilities are endless with this amazing giveaway!
Click here to enter!