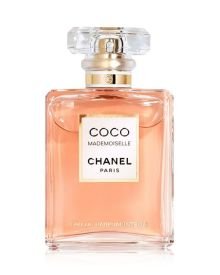 WIN 1 OF 10 -COCO CHANEL MADEMOISELLE PERFUMES! (UK)
This a free online competition for your chance to win the new perfume buy Coco Chanel called Mademoiselle! Enter here for your chance to win 1 of 10!
CLICK THIS BUTTON TO ENTER THE COMPETITION!
It's a free entry online competition so don't miss out on this!