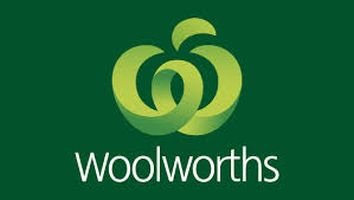 WIN A $500 WOOLWORTHS GIFT CARD! (AU)
CLICK THIS BUTTON TO ENTER THE COMPETITION!
This is a free entry online competition for the chance to win a $500 Woolworth Gift Card!
You could take care of all your groceries for ages with all that!
So don't miss your chance and enter now!