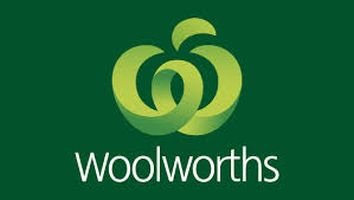 WIN A $500 WOOLWORTHS GIFT CARD! (AU)
This is a free entry online competition for the chance to win a $500 Woolworth Gift Card!
CLICK THIS BUTTON TO ENTER THE COMPETITION!
You could take care of all your groceries for ages with all that!
So don't miss your chance and enter now!